PRE-ORDER DEPOSIT - Dedolight magnifying 1:4 aspheric focusing zoom lens for Prolycht Orion 675 FS & 300 FS (DZOOM-P)
PRE-ORDER DEPOSIT - Dedolight magnifying 1:4 aspheric focusing zoom lens for Prolycht Orion 675 FS & 300 FS (DZOOM-P)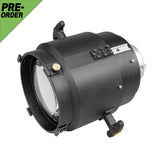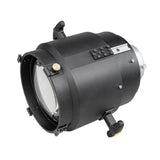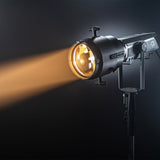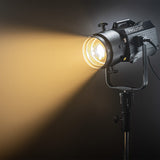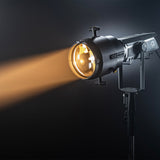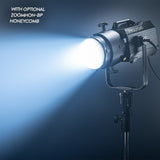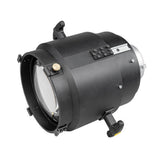 Hey Are you guys able to ship the DZOOM-P to the UK? Cheers Gary

Hey Gary!  We are the USA importer and distributor so the UK is out of our territory. We can reach out to Dedolight in Munich to connect you to the right dealer in the UK.

Hi There Are you still taking PRE-ORDER DEPOSIT - Dedolight magnifying 1:4 aspheric focusing zoom lens for Prolycht Orion 675 FS & 300 FS (DZOOM-P) If so how do I order on please Thanks Gary

Hello! Yes, we are still taking pre-order deposits on the DZOOM-P and we will follow up with each client once we know the delivery of the units are imminent and scheduled. At the moment we are VERY close to having the first units delivered to us, so if you decide to pre-order I would expect a follow up for fullfillment in the next two to three weeks. Beyond that, once avaiable, the pre-order option will end.